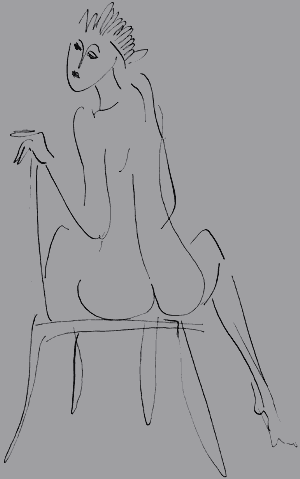 Taras Benyakh was born 1971 in Lviv.

1990 has graduated Art Collage named by Ivan Trush in Lviv .

In 1991-1997 studied at the Academy of Fine Arts in Lviv.

In 1992 participated in building the 16th-century Cossacs historical ship in which sailed around Europe.

Lives and works in Lviv.